Schools
As a participating school, you will be helping to create knowledge and tools to help schools deal with the practical challenges of preventing and coping with a Covid-19 outbreak. The information will also help Bristol City Council to target infection control support.
Note: Resources for Key Stages 3, 4 and 5 are available to download.
From the autumn term 2020, trained research staff are visiting Bristol schools to collect saliva samples from participating staff and pupils.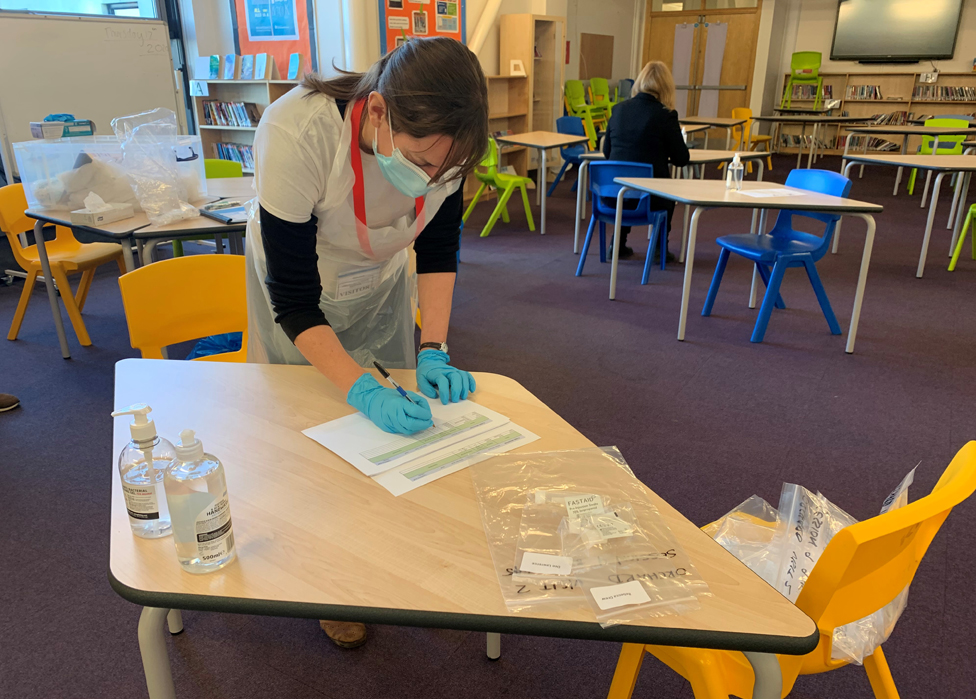 These samples are then tested in the lab to check whether there is a current or past Covid-19 infection.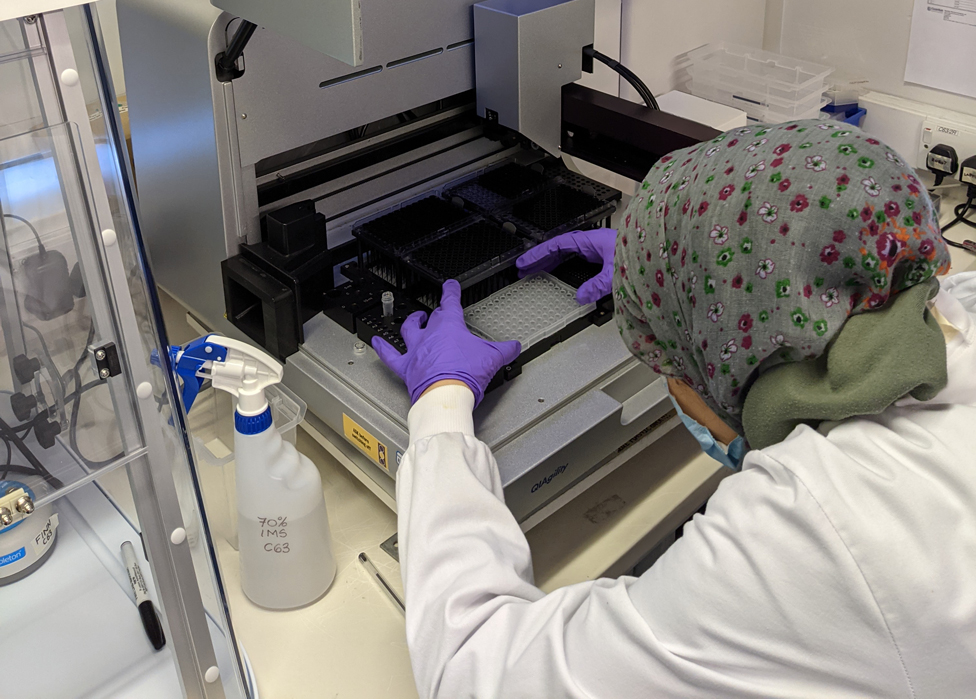 Samples are collected monthly. School staff, and the parents of pupils who are taking part, are asked to fill in a short questionnaire about any symptoms, and about their recent contacts, once a month.
Email commins-schools@bristol.ac.uk to find out more and to arrange a sampling visit.
Study animation: how saliva sampling works
The following video explains how the testing works in this study.
We are also researching the effectiveness of digital mitigation tools, and you may be invited to be involved in the development and evaluation of these.
All aspects of the research will be conducted within appropriate governance and ethical frameworks sponsored by the University of Bristol.
Downloads
See also:
School resources: science lesson materials
The CoMMinS team has collaborated with IRIS (Institute for Research in Schools) to create curriculum-linked science lessons for KS3, KS4 and KS5.
In the lessons, students will apply their science knowledge to the Covid-19 pandemic, discover STEM career possibilities, and apply mathematical principles to better understand the Covid-19 data available.
There are two sets of resources for each key stage, each including a presentation, teacher notes, and student worksheets. The resources are suitable for both home and classroom learning.
Resources for Key Stage 3
Resources for Key Stage 4
Resources for Key Stage 5