News update for September 2020
In August the funding for the CoMMinS project was confirmed and since then the team has been working hard to set up the study. In early October we gained a favourable opinion from the Ethics Committee. We have been gathering interest from Bristol schools and recruiting staff to the project team. We have also been contacted by other research groups who are intereted in teaming up.
What we have been doing this month
In August we were very pleased to have funding for the study confirmed by the UK Medical Research Council and National Institute for Health Research.
The University of Bristol put out a press release.
Since then our team has been working to set up the study.
A big part of this was finalising our plans for the research and and sending them to be reviewed by a Research Ethics Committee. This is to make sure the research will be conducted safely and legally and will respect people's rights.
We received a favourable opinion from the Ethics Committee in early October, meaning we can start the research.
We have been recruiting the team that we will need to run the study.
Another research study, based at Middlesex University, got in touch to ask if we could team up. They are testing wastewater for evidence of Covid-19 infections. We have included them in our study.
We have been gathering interest from Bristol schools – thank you very much to all the school who have expressed an interest so far. We will be in touch soon!
We originally planned to test primary and secondary schools. Some nurseries and Special Educational Needs and Disability (SEND) schools have been in touch to see if they can take part too. We have been thinking about whether and how we can do this.
We met with Thangam Debbonaire, MP for Bristol West, to discuss how to make the study most useful to the people of Bristol.
We set up an advisory board for the study which will be made up of representatives from the city.
We received agreement from the UK Covid Genomics Consortium, a major national project to look at the genetic sequence of coronavirus genomes, that they will analyse samples from the CoMMinS study.
The study lead, Professor Caroline Relton, talked about the research on a lot of radio and TV shows. We will update our website with some examples of press coverage.
Our findings so far
The Back to School Study, part of CoMMinS, published its final report on the concerns of young people, families and school staff in Bristol returning to school and opinions of school Covid-19 mitigation measures. The brief report presents findings from interviews with 13 school staff from seven schools and 20 families from eight schools, conducted between 15 July and 4 September 2020.
Next month we plan to
Get the study questionnaires and surveys adapted for online access
Ask our Young Persons and Participant Advisory Groups to look at all of our study information sheets and give us feedback
Start talking to each of the schools about the practicalities of conducting the study in their school
Let our collaborators running the wastewater study know which of our schools are interested in taking part so that they can organise site visits
Start testing in a small number of schools
Refine the way that we do the testing so we can scale up to other schools after half-term.
Please get in touch with us if you have any questions: BVC-coordinators@bristol.ac.uk.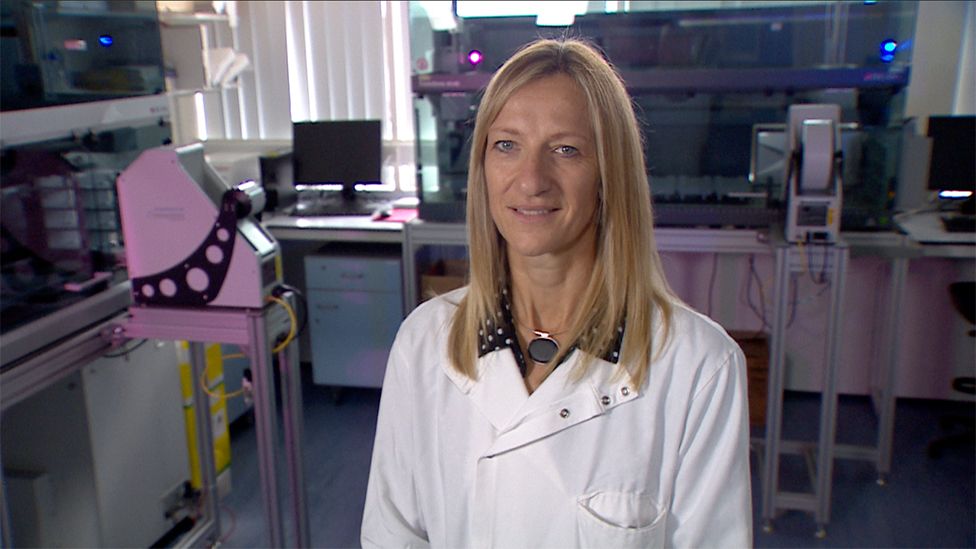 Best wishes,
Caroline and the CoMMinS team