News update for October 2020
The CoMMins study will test whether 1,000 staff and 4,000 pupils from ~20 primary and secondary schools in the Bristol area have active or past Covid-19 infection. This will help us to track transmission of Covid-19 where people do not have symptoms, as well as where they do. We aim to develop systems to help schools prevent and cope with an outbreak and find out which strategies best support the mental wellbeing of the school community now and in the future.
What have we been doing this month?
We have had a few hold ups this month so haven't been able to start testing in schools yet – but this has given us more time to prepare everything we need.
We've been finalising study materials such as information sheets for participants.
We have been asked to help to evaluate a rapid antigen test. The test will tell people whether they have a current Covid-19 infection and provide a result within minutes. We will do this as part of the Household study.
We met with our Young Person's Advisory Board to our share study materials, and find out their thoughts about them, and make changes.
We started to make a video which will explain how to provide a saliva sample.
We've been checking and quality assuring the tests that we will be using to make sure they match the quality of the NHS tests.
We have had conversations with schools who are interested in participating, to explain what the research will involve
Eight Primary Schools and 4 Secondary Schools have signed up to take part so far.
What have we found out so far?
Next month we hope to:
Carry out initial site visits to the first 12 schools involved in the study
Start testing in as many of these schools as we can
Get our data systems up and running with information from the first wave of study participants
Start planning our calendar of engagement activities with schools
Stay up to date:
Please get in touch with us if you have any questions: commins-study@bristol.ac.uk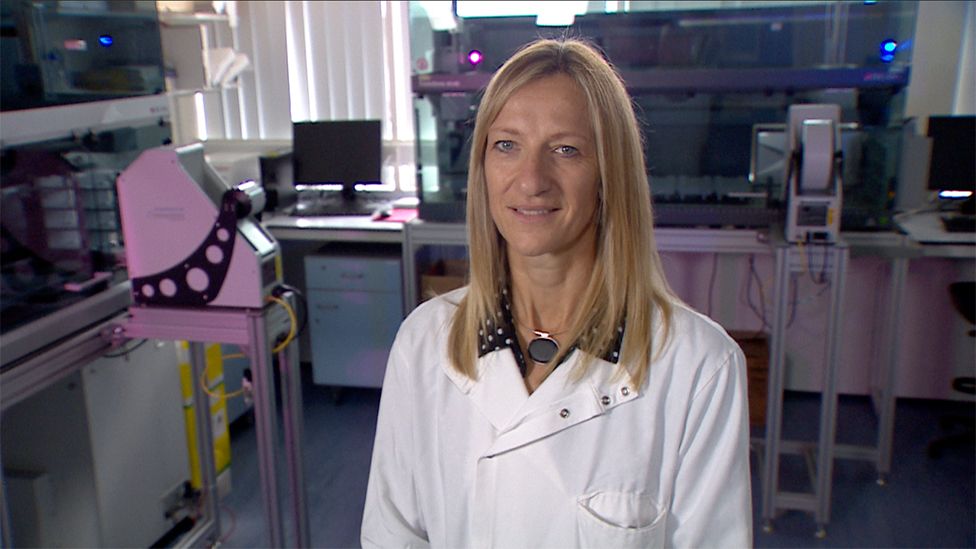 Best wishes,
Caroline and the CoMMinS team