News update for November 2020
The CoMMins study will test whether 1,000 staff and 4,000 pupils from ~20 primary and secondary schools in the Bristol area have active or past Covid-19 infection. This will help us to track transmission of Covid-19 where people do not have symptoms, as well as where they do. We aim to develop systems to help schools prevent and cope with an outbreak and find out which strategies best support the mental wellbeing of the school community now and in the future.
What have we been doing this month?
We were really pleased to start testing in our first two schools (one primary and one secondary). In our first week, we got off to a flying start and tested 276 participants, 83 staff and 193 pupils. A big thank you to all our team and participants!
Epidemiologist Dr Sarah Lewis, who is working on the CoMMins study, gave her expert reaction to document endorsed by SAGE about children, schools and transmission. Dr Lewis' comments were reported by the BBC and other national and international news organisations.
We are currently recruiting researchers to conduct interviews with staff and young people for our workstreams exploring mental wellbeing and digital health.
The digital health substudy received ethical approval. They are planning an amendment to our study which will allow them to interview staff from Public Health England.
What have we found out so far?
Earlier this month Germ Defence reached the milestone of the first 100,000 users, who gave it an average rating of eight out of ten for usefulness. Professor Lucy Yardley who is leading the Germ Defence work said, 'Many people don't realise that there are simple things they can do that will really reduce the risk of virus in the home. Germ Defence can help everyone and includes advice on what to do if someone in the household may be infected, or could become very ill if they are infected.' Germ Defence is being adapted for schools as part of the CoMMins study.
Next month we hope to:
Sample two more primary schools and a secondary school before Christmas
Take a break! We wish everyone involved in the study a relaxing festive season.
Running totals (early December)
| | | |
| --- | --- | --- |
| | New in November | Total |
| Number of schools signed up to take part | 7 confirmed for school study; set-up in progress with 7 more | 7 |
| Number of staff tested | 83 | 83 |
| Number of pupils tested | 193 | 193 |
Stay up to date:
Check out our website for study news.
Please get in touch with us if you have any questions: BVC-coordinators@bristol.ac.uk.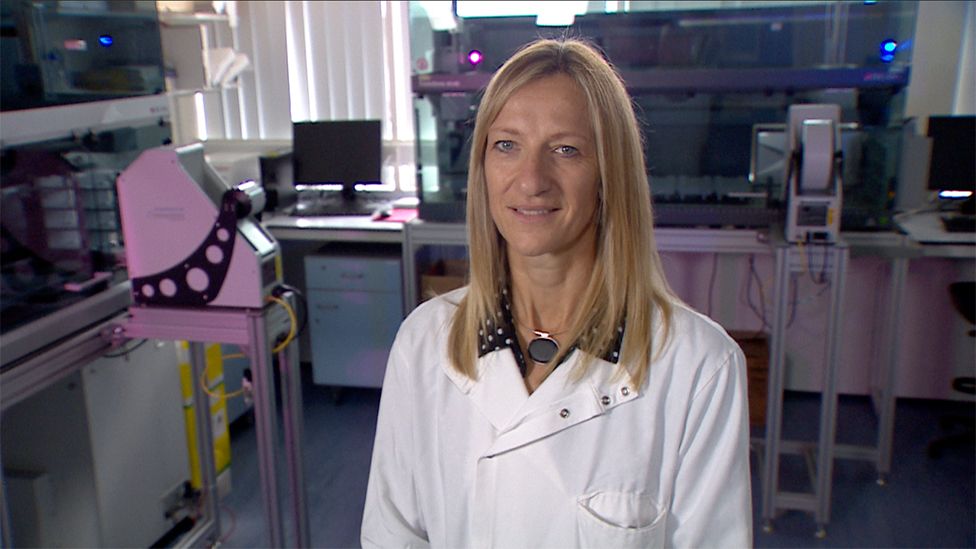 Best wishes,
Caroline and the CoMMinS team